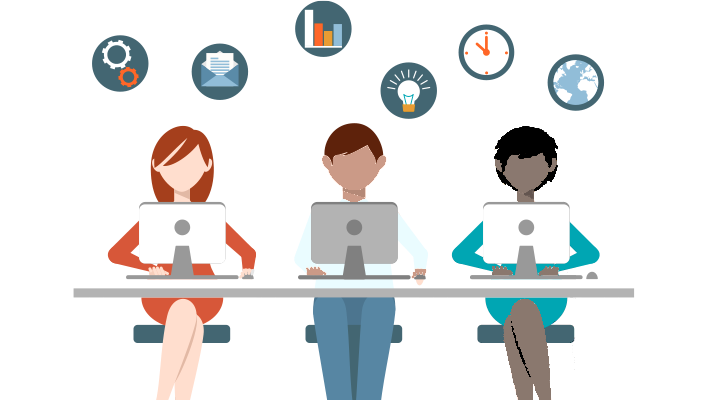 About Us
Nexilis is a Delaware based LLC Insurtech company, with an accomplished team of Insurance and IT experts. Nexilis has designed and architected a seamless business solution that incorporates emerging technology tools and environments while adhering to basic insurance principals and requirements.
Team
The company's two founders have over 60 years combined experience in the P&C insurance industry, providing IT innovative solutions and services while managing national and global organizations.
Our Executive Team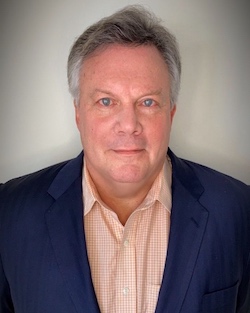 Thad DeBerry
Chief Executive Officer
An experienced Insurance Technology visionary and disruptor.For over 30 years, he has been leading organizations while leveraging technology to improve insurance company growth, profitability, and distribution capabilities. As the COO and CIO at Western World Insurance Group, Thad was the creator of the Western World Integrated Platform (WWIP), which revolutionized the binding authority distribution model, disrupting the existing process and creating a new standard in the marketplace. WWIP was one of the principal factors that lead to the company's acquisition by Validus Re. Thad has also held executive technology positions with Everest National and Reliance National insurance companies.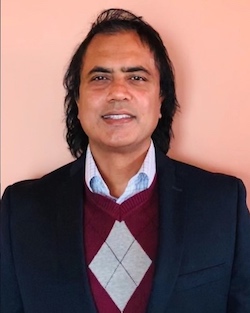 Emanuell James
President and COO
A serial entrepreneur and seasoned IT Executive with a global perspective.In the past 25 years, he has been a founder, investor, board member, and leader of international organizations. Emanuell was co-creator and partner in one of the initial wireless speech recognition software product and integration companies, Wirenix, which was acquired by a European Telecom giant. He has also lead startup Edgesys RFID a builder of RFID POS and logistics application systems, startup incubator emaxers Inc, and Edgesys, a consulting services organization servicing the P&C insurance industry in the US.
Our Advisory Board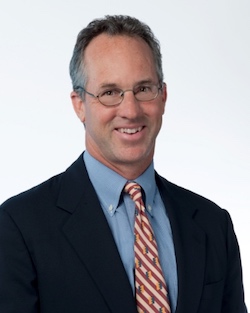 John Hendrickson
Nearly 40 years of global (re)insurance executive leadership including corporate development and strategy.
Founder, Managing Director of SFRi, a boutique insurance investment and advisory firm.
Validus, Investor at formation, Director of Strategy.
Swiss Re, Head of Swiss Re Capital Partners and Member of the Executive Board
Smith Barney, Managing Director and Co-head of Insurance Group.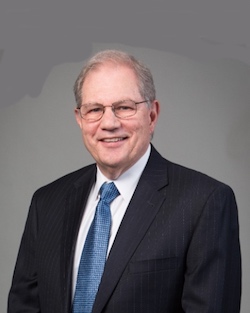 Bob Livingston
Experienced senior executive with strong leadership and organization management skills.
For over 40 years, held several senior executive positions at Western World Insurance Group.
As Chairman and CEO of Western World, reported exceptional financial results while increasing shareholder equity annually.
Led the successful acquisition by Validus Re and subsequent organization integration.
Served on the board on PCIAA, WSIA (formerly NAPSLO) Educational Foundation, and instructor at the NAPSLO advanced school.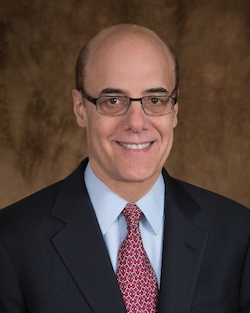 Barry H. Smith
CPCU, ARe
Proven leader in the insurance industry with over 40 years of insurance operations and IT experience.
As Executive Vice President, Chief Administrative Officer and CIO at Everest Re Group, a leading global company with annual premiums in excess of $9 billion, had worldwide responsibilities for Information Technology, Human Resources, Corporate Operations and Corporate Services.
Vice President, IT for Prudential Reinsurance Company and Prudential Property and Casualty Company's homeowners and automobile division.
Served on the boards of Everest National Insurance Company, Heartland Crop Insurance, and EvCan Insurance Company of Toronto, Canada.