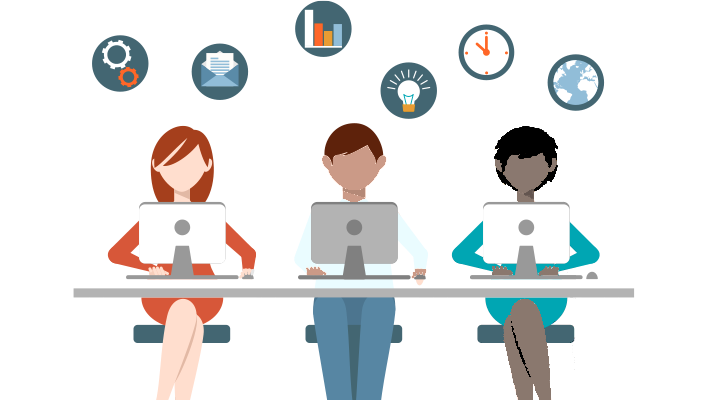 About Us
Nexilis is a Delaware based LLC Insurtech company, with an accomplished team of Insurance and IT experts. Nexilis has designed and architected a seamless business solution that incorporates emerging technology tools and environments while adhering to basic insurance principals and requirements.
Team
The company's two founders have over 60 years combined experience in the P&C insurance industry, providing IT innovative solutions and services while managing national and global organizations.
Our Executive Team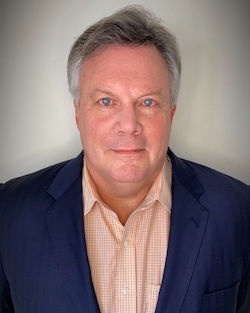 Thad DeBerry
Chief Executive Officer
An experienced Insurance Technology visionary and disruptor.For over 30 years, he has been leading organizations while leveraging technology to improve insurance company growth, profitability, and distribution capabilities. As the COO and CIO at Western World Insurance Group, Thad was the creator of the Western World Integrated Platform (WWIP), which revolutionized the binding authority distribution model, disrupting the existing process and creating a new standard in the marketplace. WWIP was one of the principal factors that lead to the company's acquisition by Validus Re. Thad has also held executive technology positions with Everest National and Reliance National insurance companies.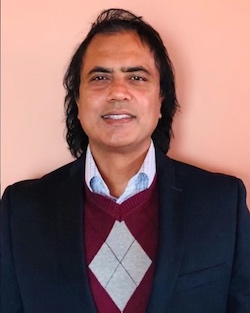 Emanuell James
President and COO
A serial entrepreneur and seasoned IT Executive with a global perspective.In the past 25 years, he has been a founder, investor, board member, and leader of international organizations. Emanuell was co-creator and partner in one of the initial wireless speech recognition software product and integration companies, Wirenix, which was acquired by a European Telecom giant. He has also lead startup Edgesys RFID a builder of RFID POS and logistics application systems, startup incubator emaxers Inc, and Edgesys, a consulting services organization servicing the P&C insurance industry in the US.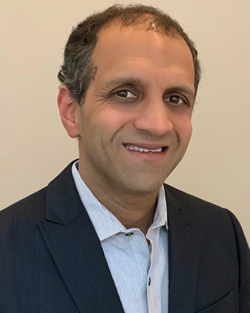 Venkatesh Natarajan
SVP - Operations
A product and customer centric executive focused on delivering results Venkatesh has 25 years of experience across product, business development, and strategy. He has led global teams in product management, technology and strategic growth initiatives across several industries. Before joining Nexilis, Venkatesh was the Leader of the Dun&Bradstreet Data Exchange, an alternative data marketplace focused in financial services. He led all functions including partnerships and business development, with a laser focus on bridging technology, data and analytics to solve market needs. Venkatesh also has managed several multi-million-dollar SaaS and API product suites including successful global launches. Prior to Dun&Bradstreet, he has had several progressively expanding roles, across marketing, strategy and finance - at Hertz, Ernst&Young, ASCAP and KPMG
Contact Us
Nexilis
Nexilis is uniquely positioned as an insurtech solutions and services provider to Insurers, Insurance distributers and emerging tech companies.Nexilis interweaves these relationships to present friction free digital and innovative practices, utilizing emerging technology solutions for a fraction of the current costs.
411 Route 17 South, # 310,
Hasbrouck Heights,New Jersey, NJ 07604
info@nexilis.cominvestors@nexilis.compartners@nexilis.comsales@nexilis.comcareers@nexilis.com