The Nexilis Product Suite is built from the ground up tailored to SaaS delivery, modularized design for the ultimate deployment flexibility, and unparalleled rapid implementation capabilities enhancing speed to market.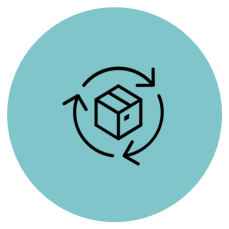 PolicyNex
Manage the entire Policy Administration lifecycle end-to-end with PolicyNex
Low Code/No Code Deployment – Get started quickly and efficiently with rapid deployment
Technology at fingertips to Quote and Bind – Work seamlessly across channels and get business executed
Automate Processes – Enable automation and transform your business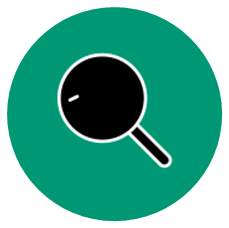 ClaimsNex
Create an efficient claims experience from top to bottom
Modernize the process – Move to a digital experience
Optimize the business – Drive cost savings
Easy integration – Simply reporting and manage claims across platforms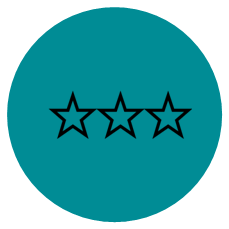 RatingNex
Out of the box Rating Engine
Flexible Rating Engine for underwriting business effectively
Ability and tools to integrate 3rd party rating engines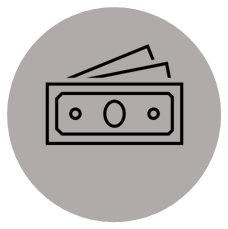 BillingNex
Control your entire billing process in one place
Reengineer your legacy manual processes with automation
Offer flexible billing options via pre-built models and support to integrate 3rd party billing options
Process both traditional and flat-rate agent commissions
ReportingNex
Transition from manual reporting to automation
Ad-Hoc and Custom Reporting – Create on-demand reports
Access data real-time – Enable prompt decision making with reporting
Save time – Generate regulatory reporting quickly and efficiently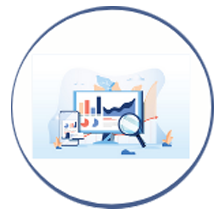 DataNex
Data, Analytics and Insights to power your Business
Empower your business with proprietary data and analytics
Model-ready to accelerate actions
Leverage data science and AI to drive decisions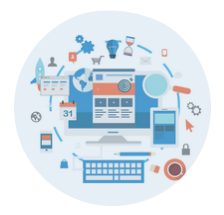 Nexilis Marketplace
Marketplace & API integrations with several leading Global Partners
Pre-built integrations and API microservices architecture for data and analytics
Partnerships with leading data, technology, AI/analytics, cybersecurity and capabilities providers
Expanding partnership ecosystem
NexSuite P&C
A complete suite of integrated modules that manage all the functional needs of an insurance company, with the capability of providing individual modules to fit into a 'best of breed' integrated environment.
The individual functional modules can stand alone and fit into small / medium / large company infrastructures to address a specific functional need.
Nexilis has designed and architected the solution to seamlessly incorporate the most current technology tools and environments: It is not just an afterthought like the competitors, who are trying to catch up.
Our Insurtech solutions and products engage in innovative technologies:
Artificial Intelligence
Machine Learning
Predictive Modelling
Blockchain
CAT Models
Risk Scoring
The integration and inclusion of the latest methods and tools have been the goals starting with the initial design of the environment, allowing for the seamless use of home grown or 3rd party functions to analyze, predict and model business cases in real-time, during the insurance transaction.