The only solution built from the ground up tailored to SaaS delivery, modularized design for the ultimate deployment flexibility, and unparalleled rapid implementation capabilities enhancing speed to market. The integration and inclusion of the latest methods and tools have been the goals starting with the initial design of the environment, allowing for the seamless use of home grown or 3rd party functions to analyze, predict and model business cases in real-time, during the insurance transaction. The platforms design, implementation processes and architecture allow for streamlined deployment timelines, allowing customers to go live in a fraction of the time required for other system options. A complete suite of integrated modules that manage all the functional needs of an insurance company, with the capability of providing individual modules to fit into a 'best of breed' integrated environment. The individual functional modules can stand alone and fit into large company infrastructures to address a specific functional need. Nexilis has designed and architected the solution to seamlessly incorporate the most current technology tools and environments: It is not just an afterthought like the competitors, who are trying to catch up Our Insurtech solutions and products engage in innovative technologies:
Artificial Intelligence
Machine Learning
Predictive Modelling
Blockchain
CAT Models
Risk Scoring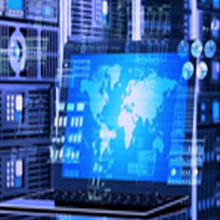 The Nexilis Platform
Our next generation solution is built ground up on the cloud for SaaS delivery. The Nexilisproperty & casualty platform is robust in capabilities and we have designed it with a laser focus on easy deployment with ultimate flexibility, rapidly enhancing speed to market.
End to End Policy Administration with Low Code
The Nexilis Platform is built to give customers a competitive advantage in the marketplace. Low Code/No Code deployment is core and we are here to support you every step of the way. Policy Administration made easy!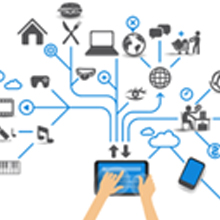 Integration of 3rd party and Alternative Data
Understanding and evaluating risk is critical to everything insurance. Our platform makes it easy to integrate several 3rd party and alternative data into the platform. Nexilis has a rapidly expanding Partner Ecosystem with built-in capabilities to get started Day 1 – Integration made easy.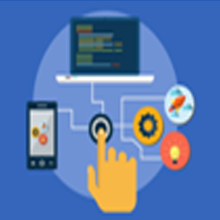 Reporting
Reporting is mandatory in insurance. Our platform has built in reporting module that is available for easy deployment. Automate your reporting processes and create cost savings across the board – Reporting made easy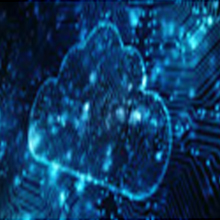 Technology at Fingertips
Our platform is next generation and built for the generation beyond. Out of the box we have technology at your fingertips – AI, Machine Learning, Speech/Voice/Image Recognition, Mobile, Blockchain. Make technology a part your DNA with Nexilis
Contact Us
Nexilis
Nexilis is uniquely positioned as an insurtech solutions and services provider to Insurers, Insurance distributers and emerging tech companies.Nexilis interweaves these relationships to present friction free digital and innovative practices, utilizing emerging technology solutions for a fraction of the current costs.
411 Route 17 South, # 310,
Hasbrouck Heights,New Jersey, NJ 07604
info@nexilis.cominvestors@nexilis.compartners@nexilis.comsales@nexilis.comcareers@nexilis.com